TH COMMUNICATIONS SDN.BHD.
27, Jalan Badik 17,
Taman Puteri Wangsa,
81800 Ulu Tiram,
Johor, Malaysia.
+607-8676767
+607-8673811

+607-8673812

thcomwong
AR300U UHF LONG RANGE READER
RM 0.00
In Stock
MAG AR300U

( Latest Model AR300U XClone )



- MAG UHF LONG RANGE READER
AR300U is an ultra high frequency (UHF) long range RFID card reader that read up to 10 meter
( free air reading) depends on the type of solar film installed on car,
interference at site and proper card reading angle.
AR300U has been approved by SIRIM to comply to 919Mhz to 923Mhz frequency
as required by Malaysia regulation.
Description
Watch this video to learn the 3 reasons why you should choose MAG AR300U.
AR300U complete with mounting bracket and power supply, housing made of PET material which is weatherproof against sunshine and rain. Ideals for the access control tracking system, car parking.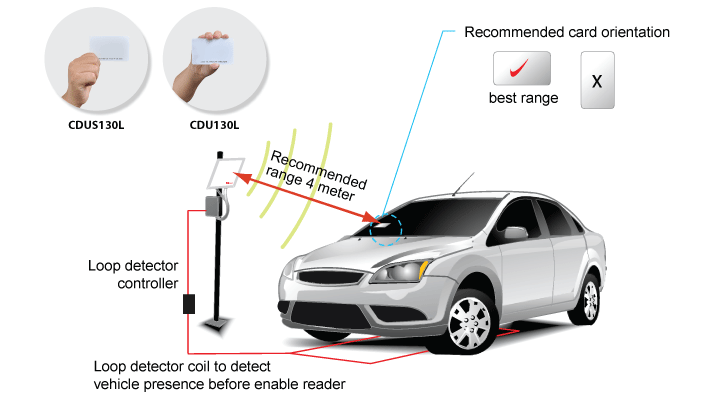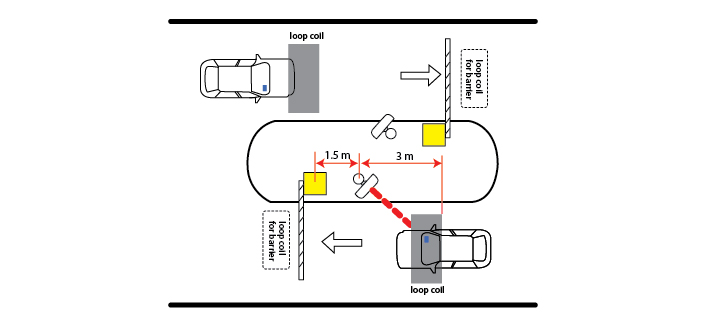 Feature highlight:
Less Maintenance: UHF card is a passive card (without battery)
Triggered reading

: Reader will only read card if the trigger signal is enabled. It is recommended to install a loop detector to enable the reader only when there is a vehicle to avoid accidentally reading unwanted cards nearby.

Delay Function

: While the reader is triggered, there is a preset delay of 5 sec for reading each subsequent card to avoid anti-passback error of next approaching car. Delay count will be cancelled when the trigger signal is disabled.
Eg: After the first car travelled away from loop detector, a trigger signal is disabled and the 5 sec delay is cancelled. When the next car travelled into the loop detector, the reader is enabled and will read the next card immediately.

Comply with Malaysia regulation

: Malaysia Sirim has certified AR300U to comply frequency range requirement by MCMC. The certificate is available upon request.

More user-friendly

: LED light at bottom of the reader. Red light to indicate no card presence. Blue to indicate successfully read card.

Specification: